Sorting out your Self-Assessment is something that many people have to do. Preparing and filing your tax return can be a challenge, even for simple tax returns for contractors.
At Ayok Consulting, we are here to help.   Who Needs to Submit a Tax Return? Many people have to submit tax returns, including contractors, freelancers, partners in a partnership, company directors and people with investment income.
If you are unsure whether you need to file a tax return or not, we would be happy to help you. Self Assessment Challenges Anyone can complete a Self Assessment online, but it can be confusing and complex, especially if you have no experience in this area.
Hiring an accountant to help you can save you time. It can also be easy to make mistakes, and this can lead to you paying too little tax or too much tax. Neither is good because it could lead to fines or simply paying more than you should. You also have to make sure you complete your tax return on time because missing the deadline can lead to fines.  
How We Can Help At Ayoks Consulting, we have a lot of experience filing tax returns for everyone from contractors to company directors. We will take the hassle out of the process for you. We can file your tax return for you, inform you of the payments you need to make and advise you on areas where you could be saving money. Not only will you save time filing your tax return that you can spend on other tasks, but you may end up saving money on your tax bill too. And all the time, you will have complete peace of mind in knowing that you have an expert accountant taking care of your tax return to avoid mistakes that could cause you problems.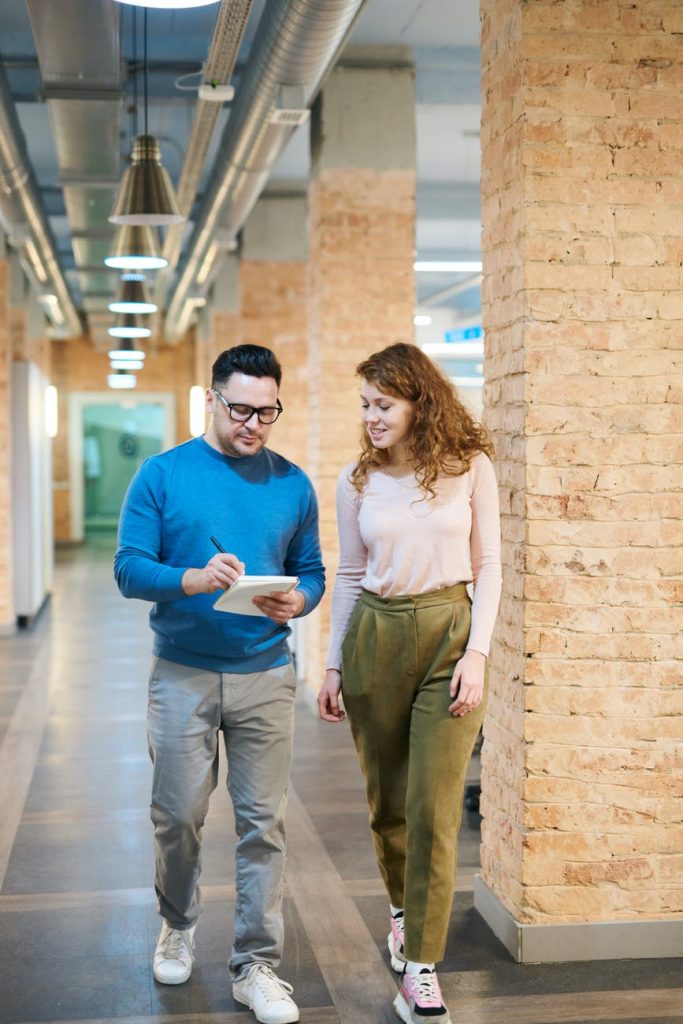 We're waiting to serve you
Our expert consultants are waiting to help you today. Contact us we're super happy to talk to you.