Risk management is an important element of business which drives the key success factor. We facilitate an effective system of governance based on comprehensive risk management. We focus on process risk and control in alliance with corporate objectives as value creation measure.
We provide a range of specialist risk management services to businesses of all sizes. We cover a wide range of industries, and we identify risks and help you to manage them to help with the running of your business and give you peace of mind.   Helping You to Identify and Manage Risks Every business faces risks with their projects, operations and business activities.
At Ayoks Consulting, we help you to identify them quickly and manage them effectively. Whatever industry you operate in, you must ensure your operations and activities are executed safely. Our aim is to minimise your risks, and we have technical experts and specialists available to provide you with the assistance you need when you need it. We have lots of experience in risk management across many industries, and we provide solutions for various sectors. So let us help you with all your risk management requirements today.  
Our Risk Management Services We provide a wide range of risk management services at Ayoks Consulting, always ensuring we meet the highest standards.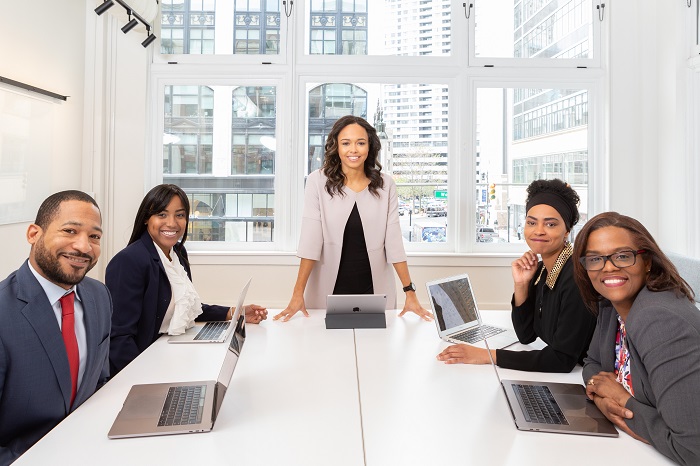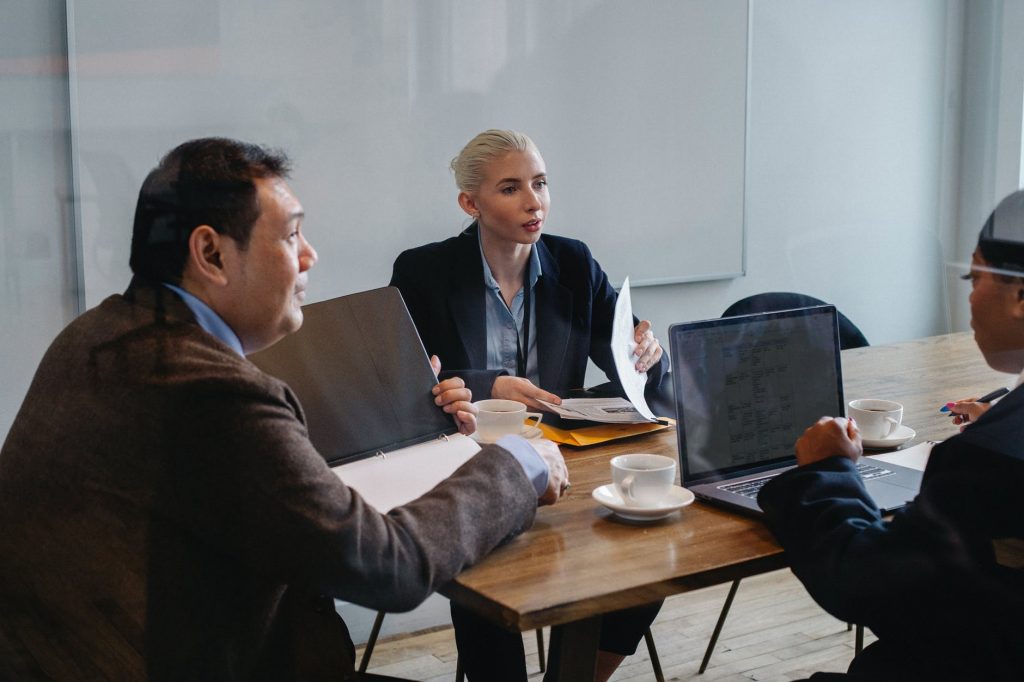 Our main risk management services include
Corporate Governance Advisory Service: We support the corporate governance design with recommendation on the appropriate blend of skill on the board. We promote and strengthen an effective governance structure to ensure meeting stakeholders expectations. We study the business environment to recommend suitable governance and compliance measures.  
Risk Management Advisory and Support Services: We concentrate on the business process to ensure that associated risks are identified, measured, managed and constantly reviewed. We prepare a risk register and facilitate risk management training. We also provide risk management software advisory service.  
Other Services also include Risk identification Management of risks and residual risks, Risk handling and Risk analysis.
We can also help with project management and monitoring, collateral management and trade risk management. We help your business to identify and manage risks including delays, health risks, loss of revenue, non-compliance, disputes and more at every stage of your operations.  
Contact Us Contact the team at Ayoks Consulting today to find out exactly how we can help you with your risk management, and we will be pleased to assist you.
We're waiting to serve you
Our expert consultants are waiting to help you today. Contact us we're super happy to talk to you.