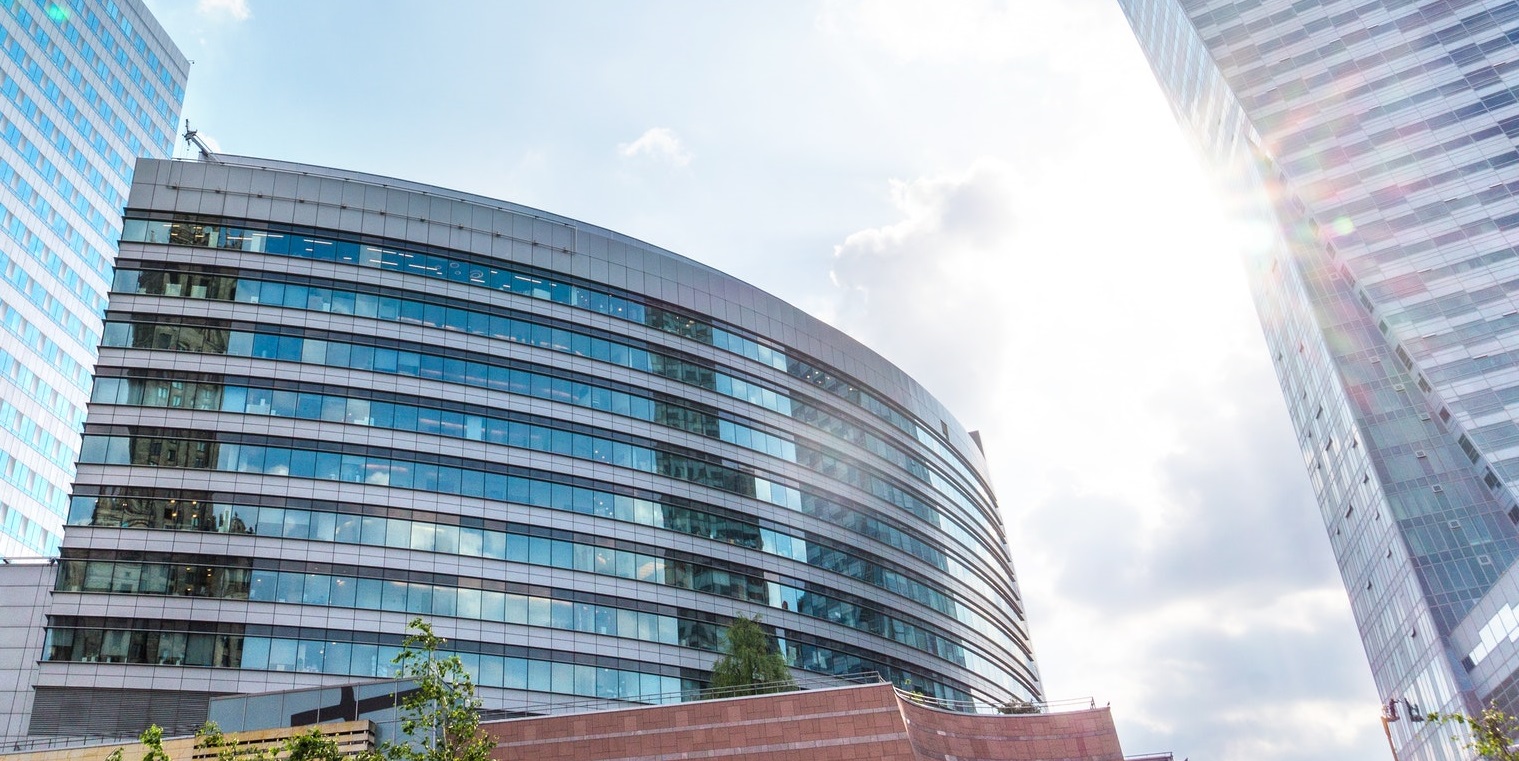 We're a fast growing accounting
firm in the UK
GET TO KNOW US
We're a fast growing accounting
firm in the Uk
A professional organization
you can trust to deliver
first class results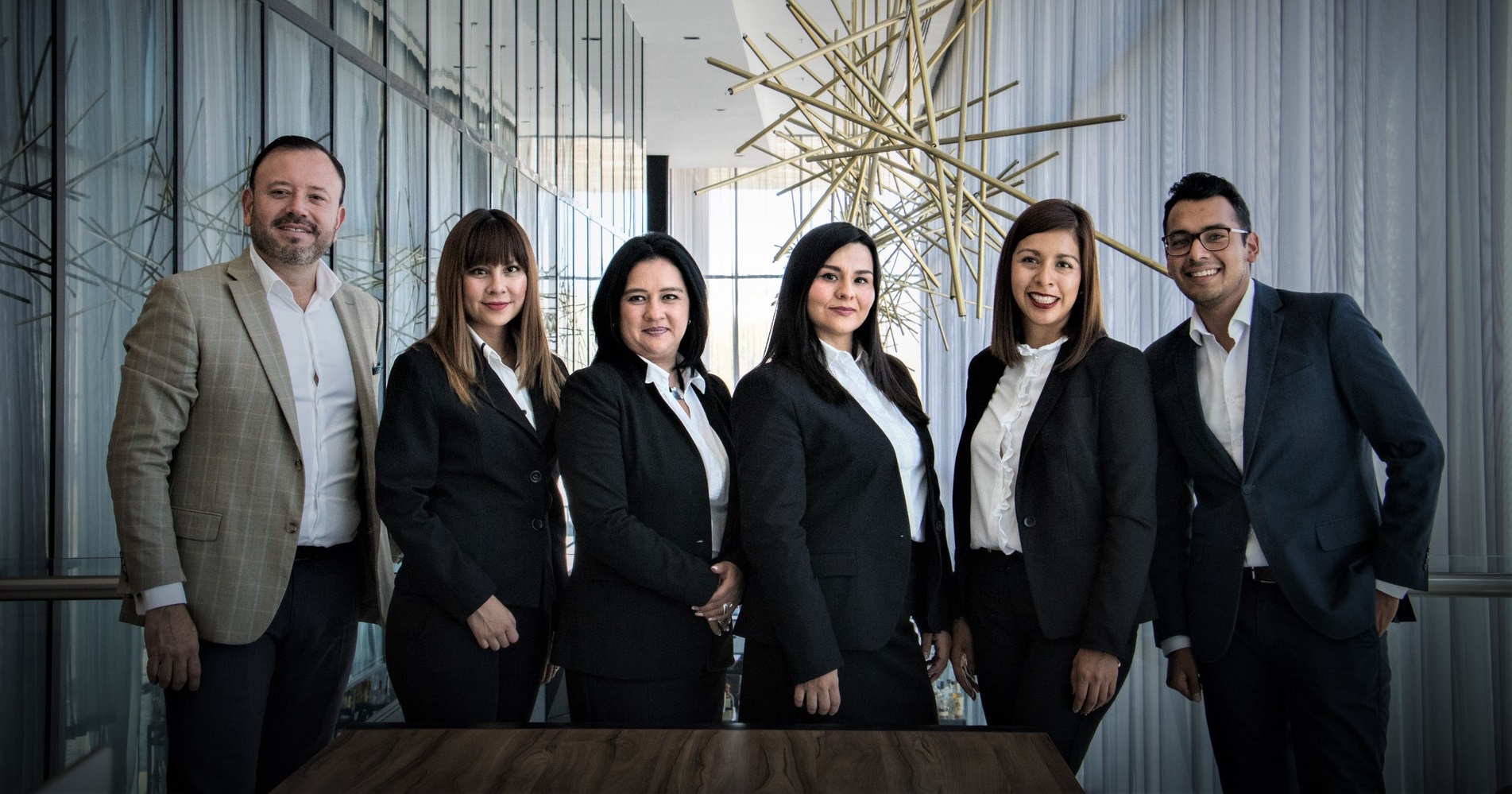 Great Team with Exceptional
Service Delivery
SEE OUR SERVICES
Fast growing Accounting Firm In Sheffield, United Kingdom
Ayoks Consulting Limited is a licensed public accounting firm based in the United Kingdom that performs accountancy, taxation, payroll, independent examination and related services.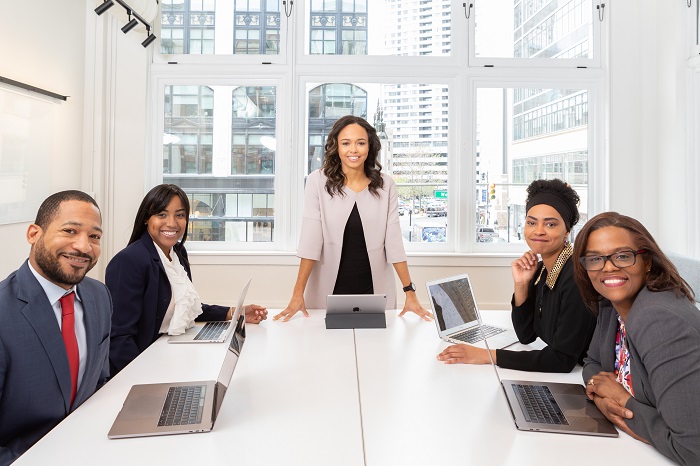 Our services are tailored to suit every business need
We're always abreast of developments to enhance our relevance and competitiveness. Irrespective of your size, our services can be adjusted to suit your business needs.
We're waiting to
serve you
Our expert consultants are waiting to help you today.
Here's what some of our clients said
"I am pleased with the quality of service and the turnaround time. The way they make everything so simple for me and their cost are the best parts of their service."
John Nelson
"It's clear that they take their practice seriously and I have full trust in their team"
Dom Doey