We have a proven track record in corporate projects through our dedicated team of corporate advisors.
Our dedicated corporate service department is happy to help even if you are just starting up, looking to raise finance to expand, grow your business through acquisition or realise its value through an exit. We provide a complete range of corporate services to meet the individual client's needs, right from formation to growth, we are available to attend to your business needs.  
Our corporate services include Company Formation:
We help in facilitating the formation of your business right from registration with Companies House & other relevant regulatory authorities, providing necessary documentation, recommendation and other vital support needed.  
Business Start-Up:
If you are considering starting your business as a sole trader, we will support you with suitable registration that conforms to prevailing regulations.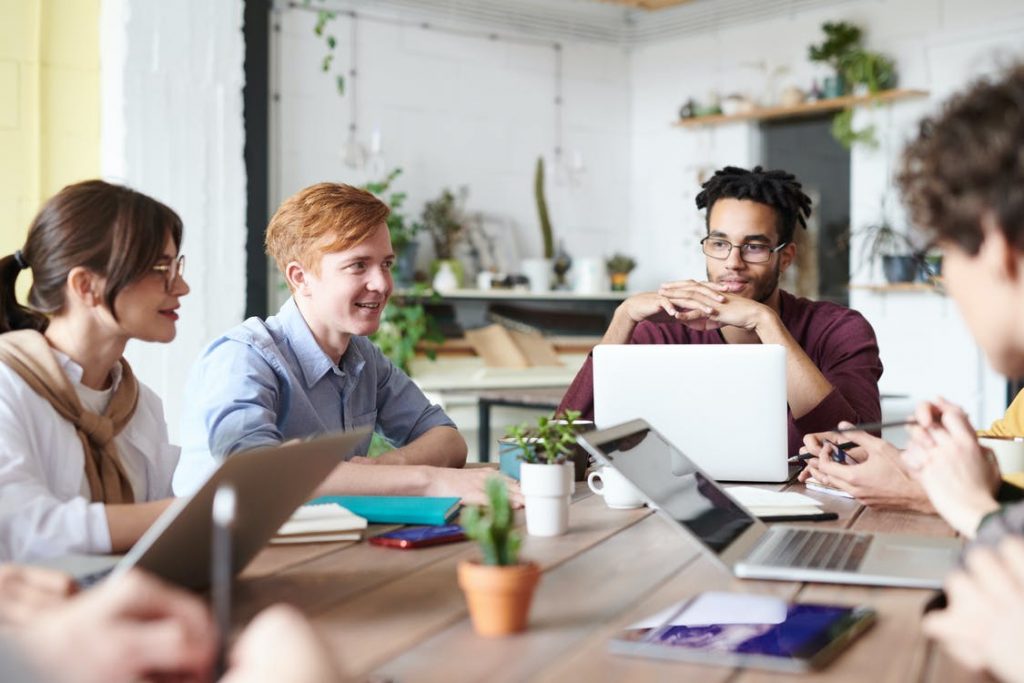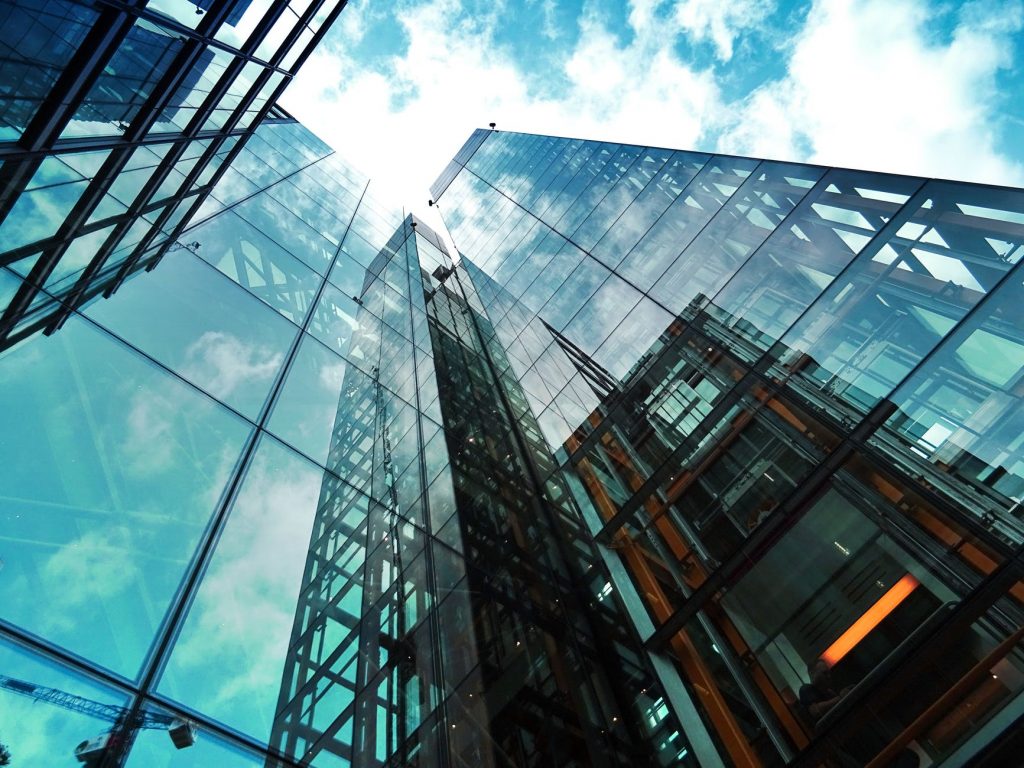 Business Plan/Feasibility Study:
We offer diverse plans and strategic documents needed to aid your business existence/survival and also to help you secure the necessary financial support to manage your business.  
Strategic/Operational Consulting:
We provide needed advice to nurture your business. We are concerned about your growth and performance; hence provide continuous support that will make your business thrive in a highly competitive environment.  
Payroll Service:
We manage your payroll to enable you to focus on your core competence. We make your returns to HMRC and provide each staff with appropriate documents.
Training Service:
We offer different manpower development packages to boost the productivity of your personnel.
We organise both offsite and onsite training depending on your needs and available resources.
Our resource persons are seasoned, highly qualified and well-experienced trainers in the industry.
We're waiting to serve you
Our expert consultants are waiting to help you today. Contact us we're super happy to talk to you.