Corporation tax can be a complex issue for your business. If you run a limited company that is based in the UK, you will have to pay corporation tax on your profits. This can be an area where it makes sense to get professional help.
At Ayoks Consulting we would be happy to assist you with all of your requirements.   What You Need to Know When it comes to corporation tax, this is something that affects limited companies. To start with, you must register your company with HMRC, which we can help you with when you are starting out, and you will then become liable to pay corporation tax. To pay your corporation tax, you need to work out how much profit the company makes for each accounting period and how much corporation tax you need to pay as a result. You must report the information to HMRC using the correct forms, and penalties apply if you file your return late. Any tax paid late will also lead to interest payments, so it's important to meet the deadlines.  
How We Can Help Corporation tax is one thing you want to get right.
You want to pay what you owe on time, but you don't want to pay more than you should be. It can be a confusing area, especially when you are first starting out in business, so make sure you get professional help.
We will ensure you are paying the right amount of taxes and getting everything filed on time so you can avoid fines and other problems. We will also make sure you avoid paying too much. You can then focus your efforts on running your business rather than worrying about dealing with your corporation tax.  
Contact Us Let us help you with all of your corporation tax requirements. Contact the team at Ayoks Consulting and we will be happy to assist you.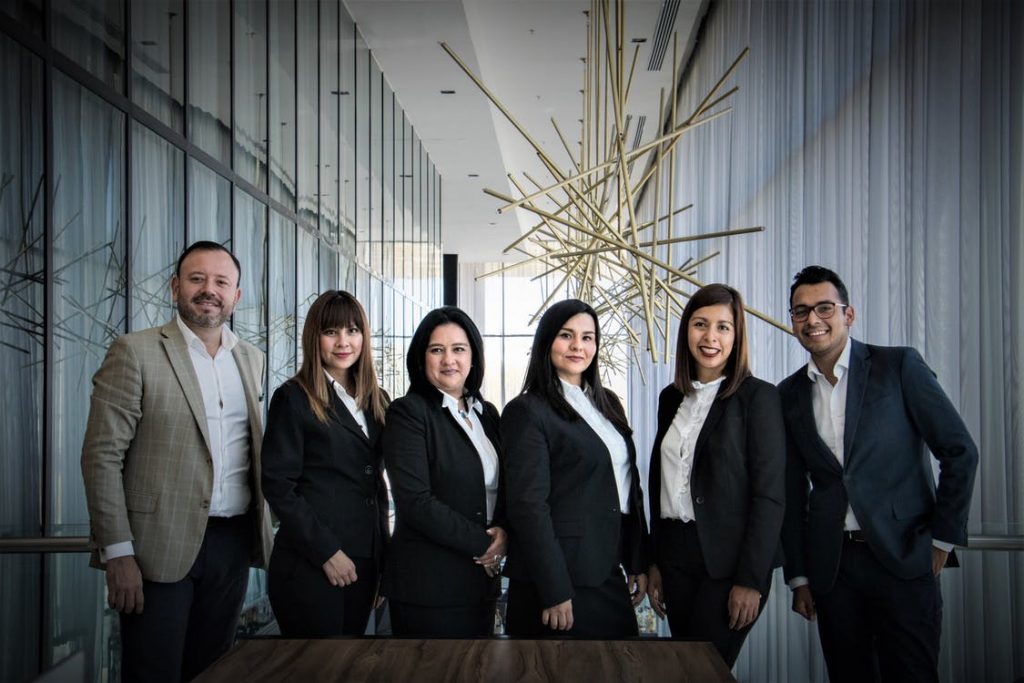 We're waiting to serve you
Our expert consultants are waiting to help you today. Contact us we're super happy to talk to you.