To provide excellent business solutions that ensures clients' satisfaction.

To provide high quality professional services tailored towards clients' needs. To engage well experienced and highly knowledgeable professionals with the opportunity for career advancement. To promote dynamic culture for innovation, motivation and excellence.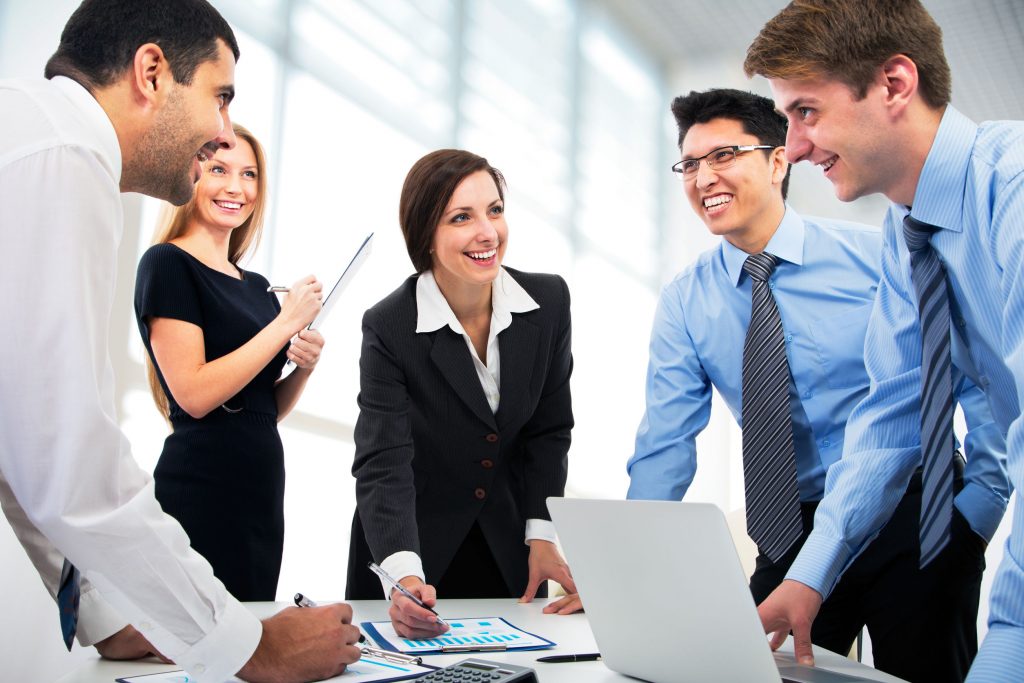 We are a licensed public accounting firm to perform accounting, taxation, independent examination and related services in the United Kingdom. We are committed to high-quality standard to ensure your satisfaction using a qualified, motivated and experienced workforce with relevant knowledge to deliver within minimal turnaround time. We provide different services including corporate, accounting, assurance, risk management and taxation services. We are always abreast of developments to enhance our relevance and competitiveness. Irrespective of your size, our services can be adjusted to suit your business needs. Do give us a call today and you will be excited to refer us in the future. 
Company Registration Number: 08277616
We're waiting to serve you
Our expert consultants are waiting to help you today. Contact us we're super happy to talk to you.