If you employ anyone at your business, you will need to know about payroll. Whether your business is growing and this is the first time you need to consider payroll, or you simply want an accountant to take charge of payroll so you can focus on running other areas of your business, our experts at Ayoks Consulting will be happy to assist you.  
The Challenges of Payroll When your business starts to expand and you take on employees, you will suddenly have a lot more on your plate each month. This can take your focus off other aspects of running your business, and you may have a lot of new things to learn – including payroll.
Running payroll is another task to focus on in addition to all of the other things you have to do. It can take up a lot of time, and it can often be confusing when you are first starting out and you want to make sure you meet all your obligations. When what you really want to do is focus on growing your business and making it a success, and this is where it can make a lot of sense to outsource your payroll. 
How We Can Help We can provide you with a full payroll service that is customised for your business.
This is not a one-size-fits-all solution, and we will take care of all of your payroll processes, deadlines and more so you can leave it with us. This can help you to free up time and resources so you can focus on other tasks like finding more clients, making sales and growing your business in full confidence knowing that we are taking care of your payroll.  
Contact Us For all your payroll requirements, contact Ayoks Consulting today. We will be happy to explain exactly how we can help you with all of your payroll needs so you can get back to running your business.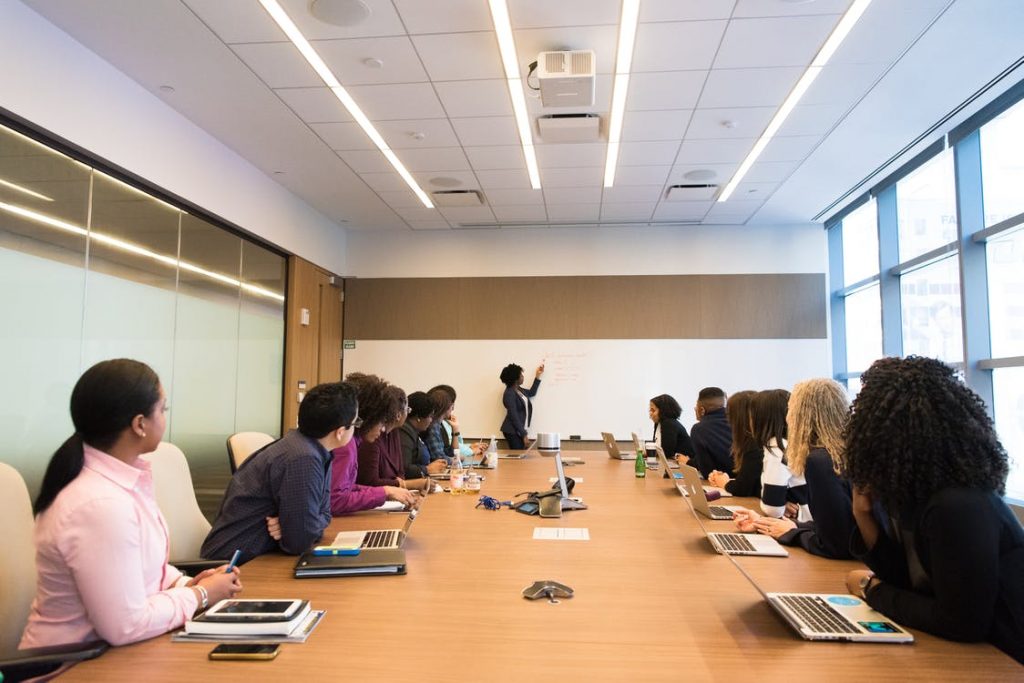 We're waiting to serve you
Our expert consultants are waiting to help you today. Contact us we're super happy to talk to you.