We offer a complete range of bespoke accounting services to ensure regulatory and statutory compliance. Our accounting services include:
Periodic Management Accounting: We help you prepare management accounts for effective management decision. We offer this service on both regular and one-off basis subject to your requirements.  
Annual Accounts Preparation: Occasionally, it can be challenging preparing annual accounts in light of the evolving accounting standards; we take the burden off your shoulder by preparing the annual accounts to meet these standards. We ensure the appropriateness of presentation in compliance with relevant disclosure requirements.  
Book Keeping Service: We offer outsourcing accounting services to manage your accounting books and records. We support your business with a functional accounting unit at a relatively cheap cost.  
Cash flow, Budgets, Forecast/Projection Preparation: We assist businesses in the preparation of cash flow, budgets and forecast. We offer this service to support clients in meeting their financial and operational needs.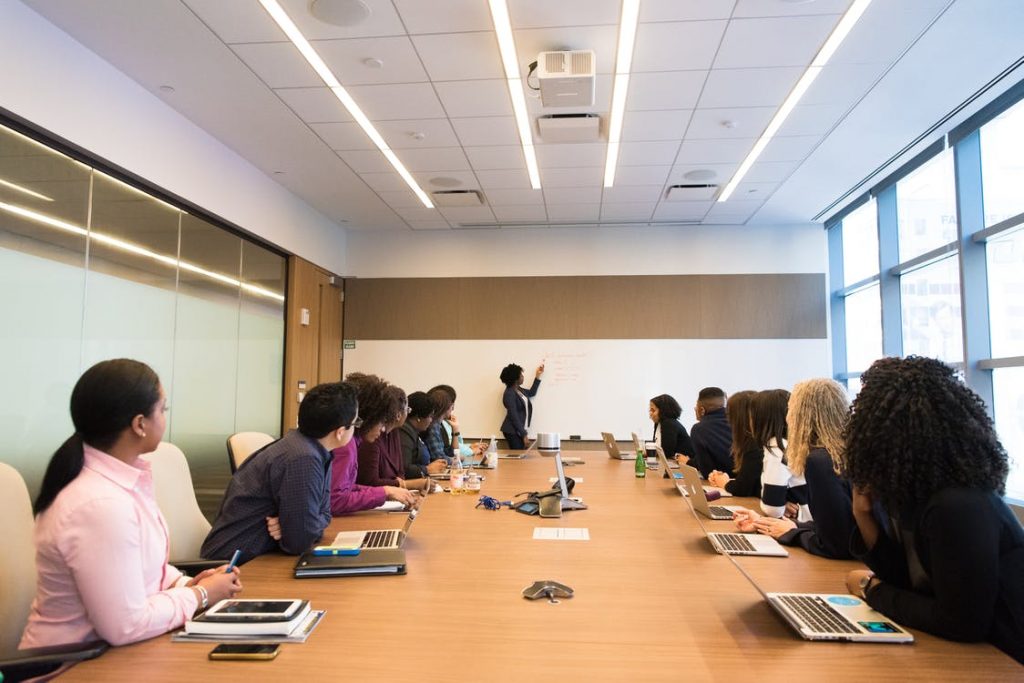 We're waiting to serve you
Our expert consultants are waiting to help you today. Contact us we're super happy to talk to you.