We provide reasonable assurance to our clients on the completeness, accuracy and validity of their financial and internal control systems.
We deploy modern tools and techniques to establish, assess and improve clients' systems. We also provide system audits to ensure the confidentiality, availability and integrity of the management information system.  Helping You Every Step of the Way Maintaining confidence and trust is a challenge for any business.
The business environment is constantly changing, and regulatory requirements are becoming more complex all the time. We will help to support your business by managing responsibilities, promoting confidence, and supporting your economic growth.  
Our Assurance Services We provide a wide range of assurance services including the following:  
Internal Control Service
We help clients prepare functional and effective control systems that suit their needs.
We study the existing operations and develop appropriate systems that address the vulnerabilities in the operations. We provide support with process reviews and mapping as well as internal control documentation and testing.  
Internal Audit Outsourcing Service
We offer an outsourcing service of the internal audit function. We evaluate, test and examine the processes, operations and practice of the business to provide assurance on the reliability, efficiency and completeness of the client's control system.  
IT Audit Service
We perform systems audits to provide assurance on the confidentiality, availability and integrity of the information system. We support the review of general IT control, business continuity plan review and disaster recovery plan review. We also facilitate training on IT Governance framework.  
Independent Examination Service
We assess the books and records of charities to provide reasonable assurance on the completeness, accuracy and validity of the information provided in the financial statements. We ensure compliance with relevant accounting and regulatory requirements.   Contact Us Contact us today to find out more about our assurance services at Ayoks Consulting. We look forward to helping you with all of your assurance requirements.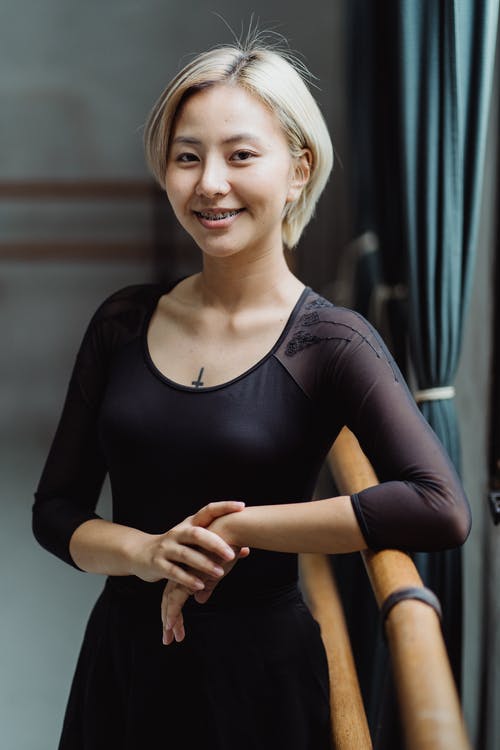 We're waiting to serve you
Our expert consultants are waiting to help you today. Contact us we're super happy to talk to you.